CERV-ICE Now in the iOS and Android App Stores!

The team at Build Equinox is pleased to announce an all-new Android and iOS app for CERV-ICE! The same web experience that has worked so well for many of our users is now available as a free download for the two most popular mobile platforms in the world!
This app includes:
We really think you will enjoy using our new app. But don't take our word for it, give it a try yourself! And if you think we've earned it, we really would appreciate a 5-star review!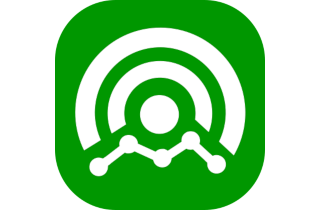 Don't have a CERV yet? You can still log into CERV-ICE and view live data from the Equinox House CERV!
Simply use the email: demo@buildequinox.com and password: demo
In addition to this new app, some of you may have already noticed increased performance and responsiveness from the existing CERV-ICE website. That's no accident! We've been hard at work improving the website's backend using some fancy coding wizardry. What does that mean for you? It means CERV-ICE is now faster and uses less data!